PREVENT EXPENSIVE BACKUPS &
ELIMINATE NASTY ODORS
BioWonder's extensively research blend of proprietary 100% natural microbes is guaranteed to help prevent drain and septic backups saving you money and time.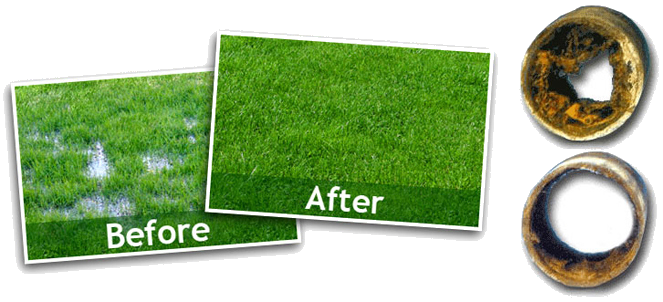 We believe that we have created the best septic and drain product in the world. It all starts with using the best ingredients, lab testing each and every batch, and guaranteeing satisfaction for our customers.





Prevents future buildup and clogs, saving you time and money!
Over 3x the number of microbes than leading competitors.
At just $0.66 per treatment, BioWonder is one of the most cost efficient products on the market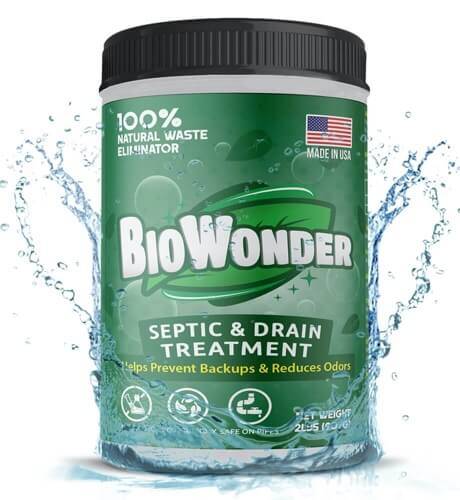 With 100% naturally occurring organic microbes, BioWonder is environmentally friendly and safe.
Safe on all pipes and plumbing. Even safe around pets and humans!
Works great on septic tanks, disposals, grease traps, RV's, boats, lift stations, cess pools & more!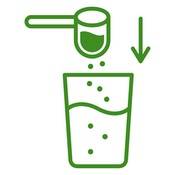 Use the provided scoop to measure 1 scoop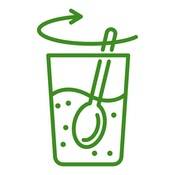 Simply mix BioWonder with warm water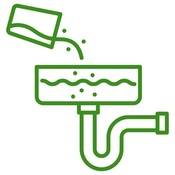 Pour BioWonder into the drain or toilet being treated
BioWonder's multi-purpose formula gives it the ability to work almost anywhere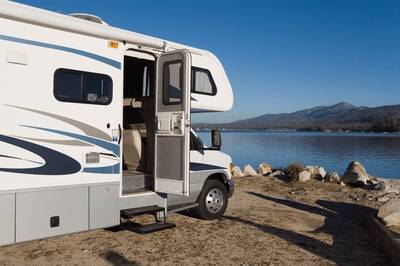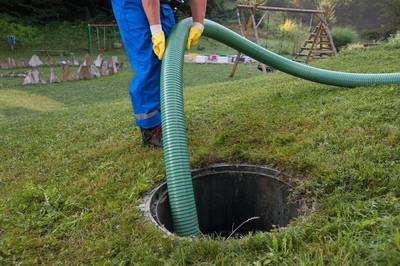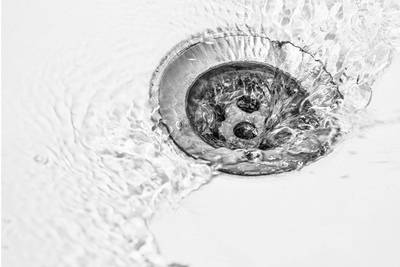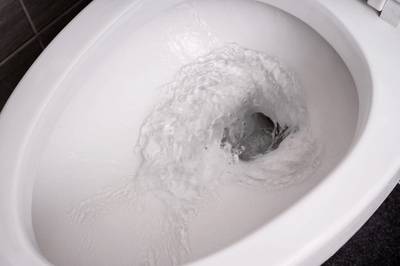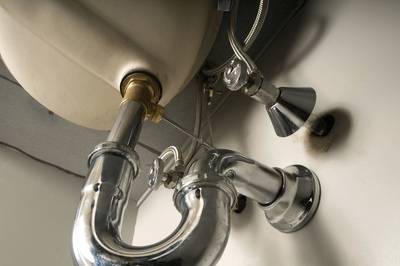 Don't just take it from us. Here's what our customers have to say.