PERFORMANCE - NATURAL - VALUE
You wouldn't use harmful chemicals instead of probiotics for your body, so why would you for your plumbing? At BioWonder we set out to create the most powerful 100% natural enzyme treatment.
BioWonder was formulated by scientists who specialize in using friendly bacteria whose unique properties turn them into powerful natural waste eliminators.
BioWonder was created with 3X the amount of these friendly bacteria than the leading competitors and contains everything you need to keep your plumbing running smoothly and eliminate any nasty odors coming from drains or pipes.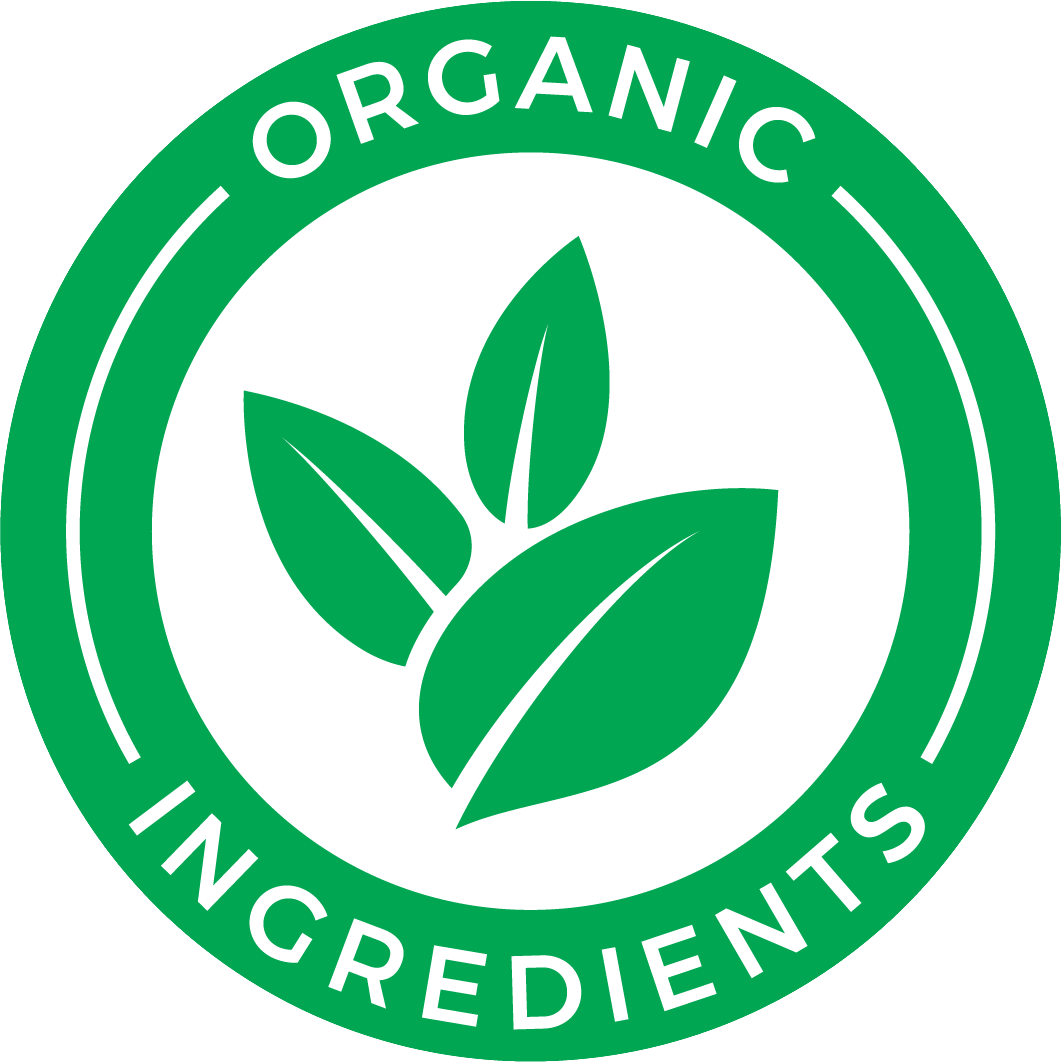 There's no comparison in quality, strength, and care.