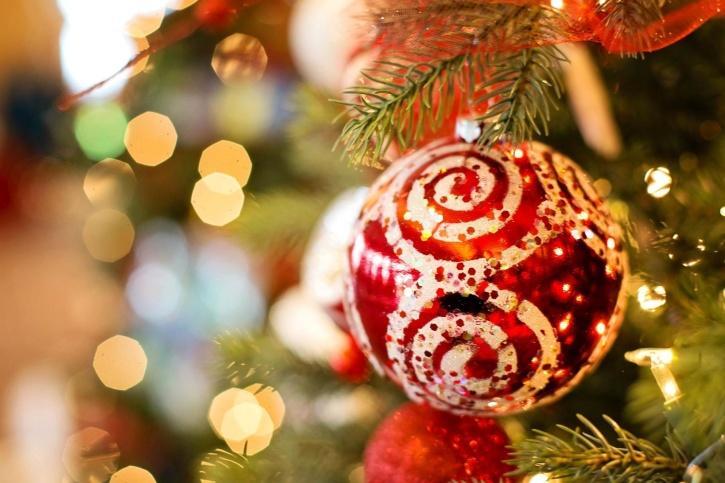 Top 4 Tips to Avoid Septic Disasters During the Holidays

It's common for homeowners to forget about their septic systems, especially around the holidays. Rarely do people think about what goes down the house drain, however, if your home is on a septic system, lack of maintenance can be expensive. Regular septic tank maintenance should be a high priority for protecting your investment and your family's comfort and well being.

Here are several things that can be done that will help ensure you do not have to call on emergency services for your septic system:

1.  Schedule routine septic maintenance. If you are not maintaining your septic system it will sneak up on you at the worst time. Think of it this way, do you change the oil in your car regularly? Rotate the tires and change the brake pads? Your home's septic tank also needs the same attention.

2.  Do not flush wipes (baby wipes, cosmetic, cleaning, etc.), cigarette butts, toys, wrappers, grease, diapers, or feminine products. The toilet is not a garbage can and all these can cause problems in the septic system.

3.  Parties and house guests will cause increased usage of toilets and sinks and can overload an unmaintained septic system. If you are hosting a large group, have your septic tank pumped well before guests arrive. If you do a lot of entertaining you will need to have your septic system pumped more often.

4.  Parking cars on your septic system, especially after heavy rain, can cause $1000's of damage. It's important to know the location of your septic tank and drain field. Consider roping this area off to prevent guests from parking on your septic system.

 

How often should I pump out my septic tank?
As mentioned earlier, most septic systems should be pumped every 2 to 3 years. If you have a pump tank, and a septic tank, the tank should be maintained every 2 years. Using BioWonder Septic Treatment can help reduce the number of pump-outs you need and keep your septic system running smoother.